David Thirtle AirCon and Refrigeration Ltd
We started the company in 2006 in the Cambridgeshire area. As a family business we can offer a bespoke professional and reliable service covering all types and makes of air-conditioning & refrigeration equipment. And in 2021 GOFridge became part of our added services. for all your local mobile refrigerated trailer needs.
We have worked on a very wide range of equipment from factory crust freezers to all type of restaurant, shop catering refrigeration equipment.
So if you need advice from new remote display units to R404 removal/replacement please contact us for more help.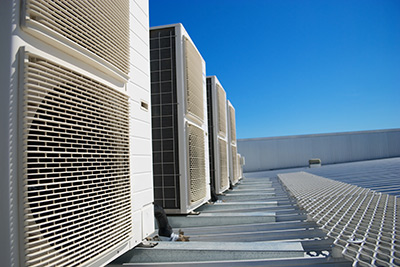 Our Services
Air Conditioning
We can provide a quality installation and repair service for all makes & types of air-conditioning units. From your home to workplace.
We will work with you to find the correct unit for your needs and not what is necessary the easiest for us.
Industrial Refrigeration
We have a very good working knowledge of TVI CBF cruster freezer units refrigeration system and have worked closely with the UK importers.
We also maintain a number of these units in locations across the UK, please contact us for details.
Commercial Refrigeration
We can supply all your refrigeration needs from walk-in chiller/freezer rooms, prep counters, shop display and serve over units.
GoFridge 07944 374343, info@gofridge.co.uk
With our newly acquired refrigerated trailer's we can help with all your mobile functions across Cambridgshire.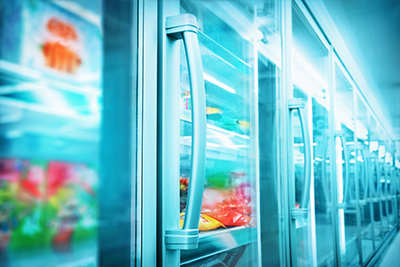 Accreditations